Welcome to Poplar Hill Dairy Goat Farm. We are Minnesota's oldest Grade A dairy goat farm. We offer many services and products including a great selection of goat cheese, fresh goat milk, goat milk soap, guided farm tours and dairy goats for sale. We also have a wonderful selection of goat related items for sale.
UPDATE
Kidding Season is here!
We have many great doe and buck kids for sale. Check back often.
Our site will be updated weekly with new information.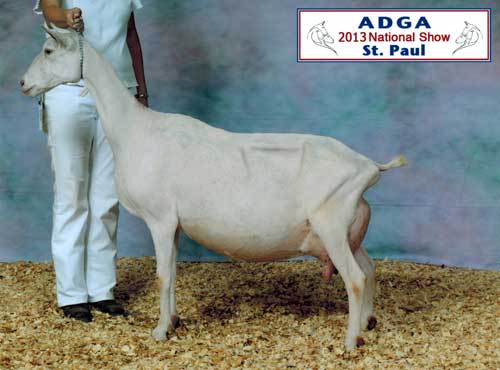 GCH Poplar Hill Pledgehill Rod 8*M
2013 ADGA National 2nd Place 5-6 Year Old
Our Customers
We have been selling our goat milk products for many years and have heard some of the most wonderful stories about how our milk has helped individuals and families. Read some of their stories.
In the News
Read recent news articles related to our dairy goat farm.

Photos and information about our farm and goats are published in several books. Click on links below to view info and or purchase these publications.

We are excited to offer this wonderful goats milk soap made from our fresh, family farm produced goat milk and other natural ingredients.

For over 38 years we have been collecting goat stuff and we are just out of room! We will update our website with new stuff on a regular basis so check back often or give us a call at 651-442-2506 if there is something in particular you are looking for. These goat items make great gifts for any goat enthusiasts.

Email us or call us at 651-442-2506 for more information about any of our goats, collectibles and or products.

Tasks Unlimited Event - "UnforGOATable" a hit!
About 40 goat collectibles from Christine's collection graced the table. Everyone enjoyed a great meal as the goats frolicked and shined their light on us. Thanks to our good friend and neighbor Bob Falls (the Falls Advertising Agency in Minneapolis) for coming up with the perfect table name - UnforGOATable. Read more
_________________________________________________
We sell many dairy goat each year to new and existing goat dairies, for pets and for export. Why should you buy your next dairy goat from Poplar Hill Dairy Goat Farm?
Experience
Poplar Hill has been breeding and selling quality dairy goats for sale for over 41 years.
We ship throughout the United States.
Our dairy goats have been exported to over 14 countries.
Selection
Quality
All of our dairy goats are registered with the American Dairy Goat Association (ADGA).
Our dairy goat herd has been on DHIA test for over 30 consecutive years.
We raise our kids with CAE prevention methods.
Email us or call us at 651-442-2506 for more information.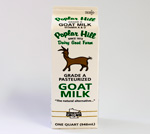 Goat Milk For Sale
Delicious, fresh goat milk
Sold at fine stores throughout
the upper Midwest.

Dairy Goat Does
For Sale
Reserve Yours Today!
Great selection of
registered dairy goats sale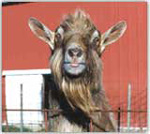 Dairy Goat Bucks
For Sale
Top quality dairy
goat bucks for sale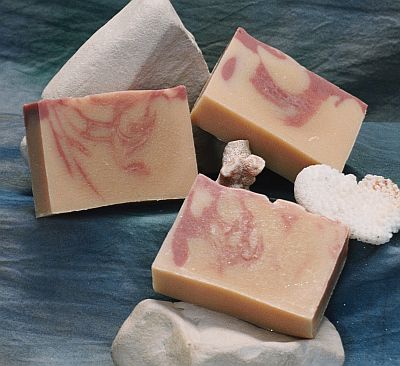 Goat Milk Soap
For Sale
National Award Winning goat milk soap custom made with our fresh milk.